Postcards from Ukraine
The project "Postcards from Ukraine" aims to record and demonstrate the damage caused to the Ukrainian culture by the Russian troops as a result of the bombings and shelling during the full-scale war that Russia launched against Ukraine on February 24th, 2022.
Since Russia's full-scale invasion of Ukraine began, the Russian troops have been destroying our country's historical, architectural, and archaeological monuments every day. The Russian military are cynically and ruthlessly shelling museums, memorials, university buildings, cinemas, dropping rockets on churches, temples, cathedrals, TV towers, and monuments. Russia is not just destroying Ukrainian cities and villages, but is systematically destroying Ukraine's cultural heritage, which dates back thousands of years.
Today, more than ever, we need solidarity and support from the international community.
Tell the world about the destruction of Ukrainian culture. Everyone can make a huge difference and deprive Russia of this lever of influence, regardless of location. Distribute postcards on social networks, send them to those persons who have influence and their voice.
The project was developed by the Ukrainian Institute with the support of the USAID project and in cooperation with the creative agency Green Penguin Media. We also thank Oleksandr Vynohradov and Yulia Hrubrina for expert consultations on the project.
Use the hashtag
#PostcardsFromUkraine
Choose the region on the map to discover postcards.
Clear filters
See more postcards
Video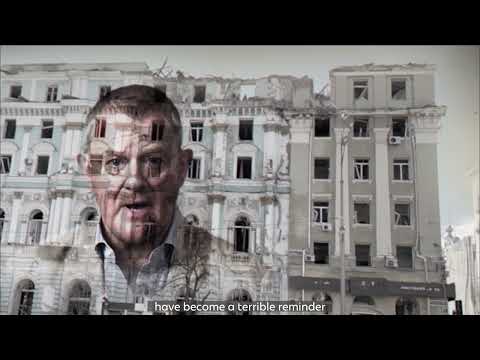 The world's artists stand up for Ukrainian culture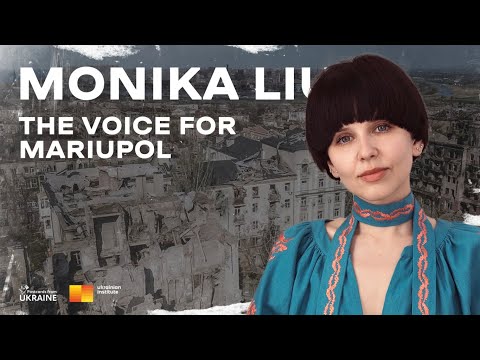 Lithuanian singer Monika Liu became the voice for destroyed Mariupol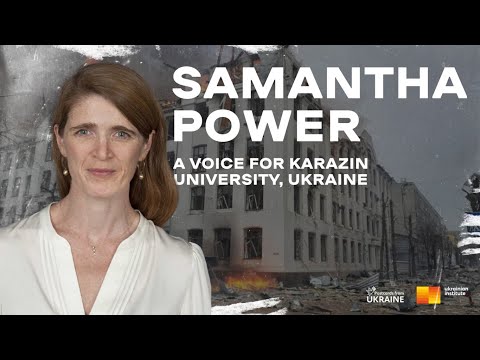 USAID Administrator Samantha Power narrates the story of the devastated School of Economics of Karazin University in Kharkiv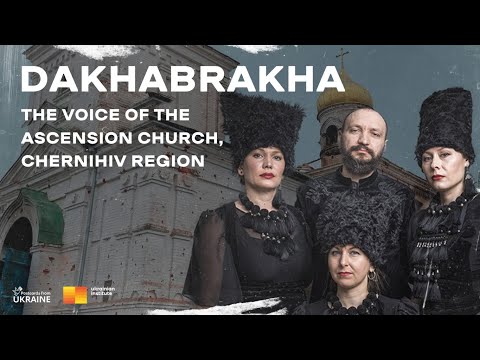 The DakhaBrakha musical quartet became the voice of the destroyed Ascension Church in the village of Lukashivka, Chernihiv region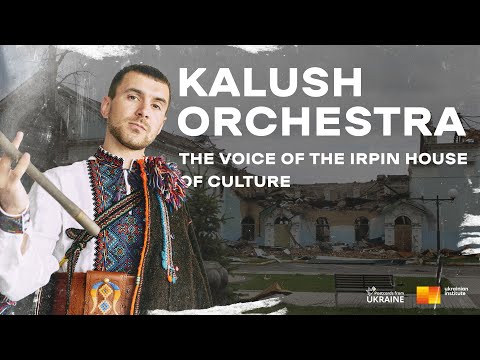 Postcards from Ukraine: Kalush Orchestra soloist Tymofii Muzychuk told about the Central House of Culture in Irpin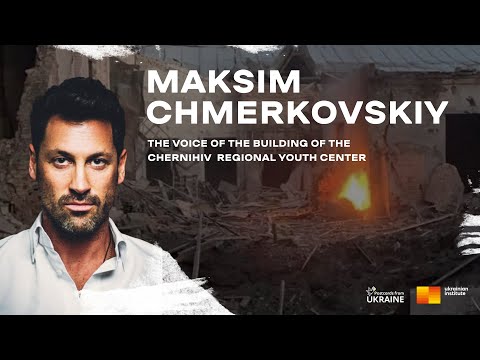 Choreographer Maksim Chmerkovskiy voiced the destroyed Chernihiv regional youth center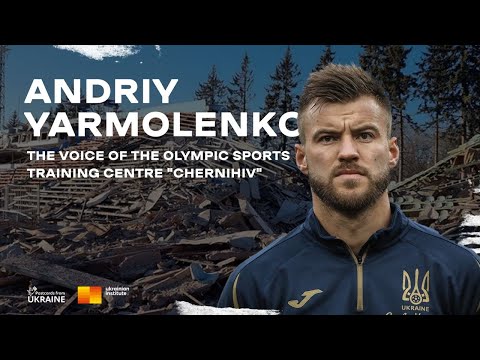 Football player Andriy Yarmolenko voiced the destroyed stadium in Chernihiv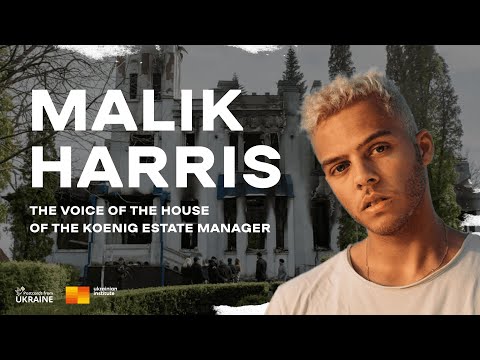 Malik Harris voiced the story of House of the Koenig estate manager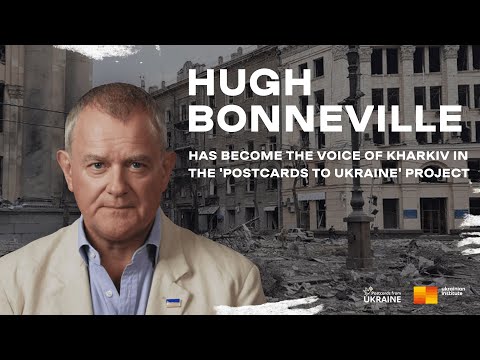 Hugh Bonneville voiced the story of destroyed Kharkiv
See more videos