Postcards from Ukraine
The project "Postcards from Ukraine" aims to record and demonstrate the damage caused to the Ukrainian culture by the Russian troops.
Since Russia's full-scale invasion of Ukraine began, the Russian troops have been destroying our country's historical, architectural, and archaeological monuments every day. The Russian military are cynically and ruthlessly shelling museums, memorials, university buildings, cinemas, dropping rockets on churches, temples, cathedrals, TV towers, and monuments. Russia is not just destroying Ukrainian cities and villages, but is systematically destroying Ukraine's cultural heritage, which dates back thousands of years.
80 postcards from different regions of Ukraine, each of which tells the story of a particular cultural monument and the circumstances under which it was destroyed or damaged. 8 well-known Ukrainian and foreign cultural and public figures voiced the stories of the destroyed monuments, in particular, the British actor Hugh Bonneville, the Lithuanian singer Monika Liu, the Ukrainian football player Andriy Yarmolenko, the Ukrainian band DakhaBrakha and others.
41 foreign media in 13 countries wrote about the "Postcards from Ukraine" project. In particular, information about the campaign was posted by Corriere della sera, HuffPost, Yahoo News, SkyNews, De Standaard, La Vanguardia, Classic FM, Hindustan News Hub and others.
Thanks to Ukrainian embassies and partners, more than 40 exhibitions have been held around the world to draw the attention of the international community to crimes against Ukrainian cultural heritage. Thus, exhibitions were held in Portugal, Great Britain, India, Japan, the Netherlands, Argentina, the USA, France, the United Arab Emirates and other countries. The campaign was joined by Ukrainian institutions and opinion leaders, as well as 73 foreign diplomatic institutions and the European Commission, who posted postcards on their social networks in 24 languages.
We will not forget! We will not forgive! Bucha. Irpin. Hostomel – a stamp block issued by Ukrposhta, in partnership with the Ukrainian Institute, as part of the campaign. "Postcards from Ukraine" became part of it. They show documentary photos of the world's largest transport aircraft AN-225 "Mriya", a playground in Bucha and the Central House of Culture in Irpin, which were destroyed by the occupiers.
The project was developed by the Ukrainian Institute with the support of the USAID project and in cooperation with the creative agency Green Penguin Media. We also thank Oleksandr Vynohradov and Yulia Hrubrina for expert consultations on the project.
Use the hashtag
#PostcardsFromUkraine
Choose the region on the map to discover postcards.
Clear filters
See more postcards
Video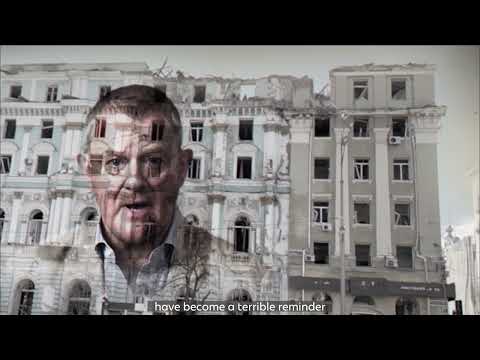 The world's artists stand up for Ukrainian culture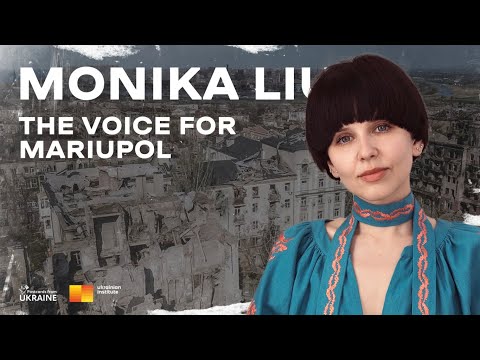 Lithuanian singer Monika Liu became the voice for destroyed Mariupol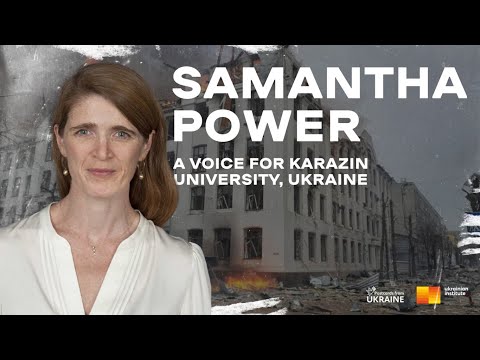 USAID Administrator Samantha Power narrates the story of the devastated School of Economics of Karazin University in Kharkiv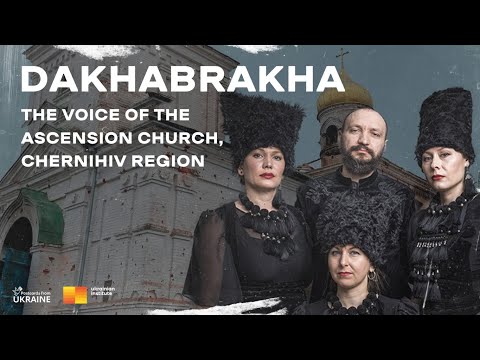 The DakhaBrakha musical quartet became the voice of the destroyed Ascension Church in the village of Lukashivka, Chernihiv region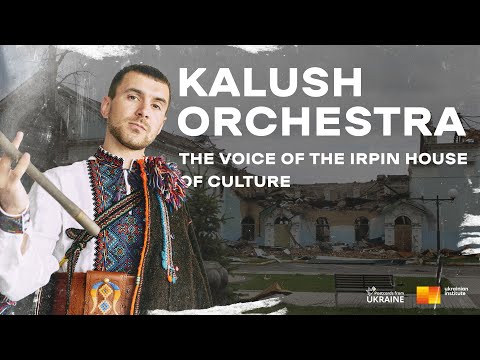 Postcards from Ukraine: Kalush Orchestra soloist Tymofii Muzychuk told about the Central House of Culture in Irpin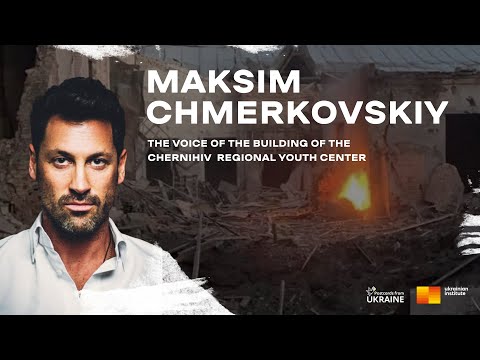 Choreographer Maksim Chmerkovskiy voiced the destroyed Chernihiv regional youth center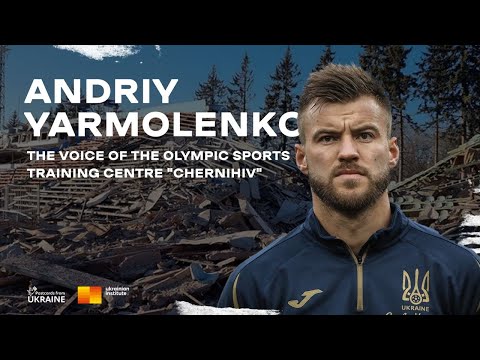 Football player Andriy Yarmolenko voiced the destroyed stadium in Chernihiv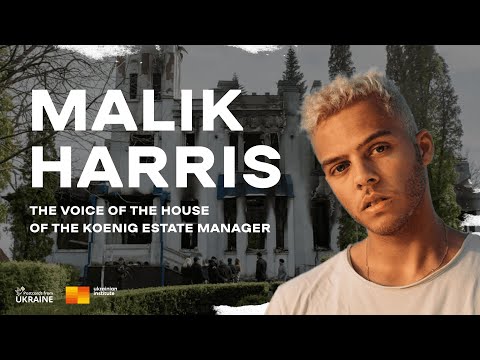 Malik Harris voiced the story of House of the Koenig estate manager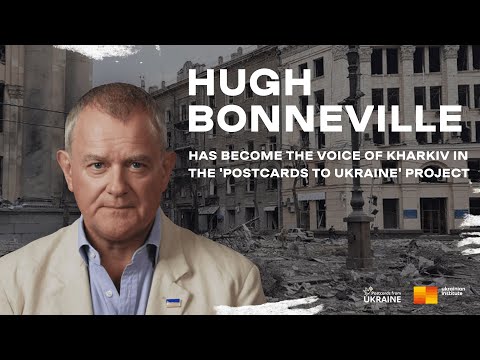 Hugh Bonneville voiced the story of destroyed Kharkiv
See more videos